We deeply value our relationships and try to show that in subtle ways throughout the year. The holiday season has always been a fun time for all of us to spread some extra cheer!
In the holiday spirit, we put our heads together and came up with something really unique this year! We assembled the cutest middle-school school photos of our employees and put them together in classic yearbook fashion to create our holiday card. We hope that you all enjoy this as much as we did!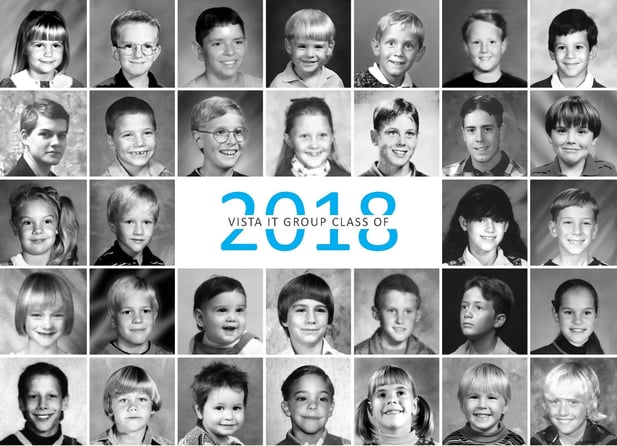 Because Vista is located right in the heart of "Beer City USA", we've scoured the most popular Michigan Breweries to assemble our own "Taste of Michigan" experience. It's a great way for us to support our local breweries! Needless to say, the process of selecting which beer would make the final six for our customers was exhausting!
We had a lot of fun selecting the beer, creating the design for the six packs, and assembling them. We hope everyone who receives a six-pack will enjoy sampling beers that probably aren't available in their local area.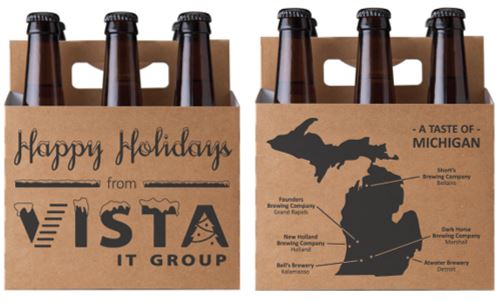 Thank you to each and every one of our customers. We wish you, your co-workers and family a great holiday filled with cheer and a prosperous new year!