We deeply value each one of our relationships and try to show that in subtle ways throughout the year. The holiday season has always been a fun time for all of us to spread some extra cheer!
In the holiday spirit, we put our heads together and came up with something really unique this year! We assembled photos of each of our employees and put them together in a family style layout to create our holiday card. We hope that you all enjoy this as much as we did putting it together!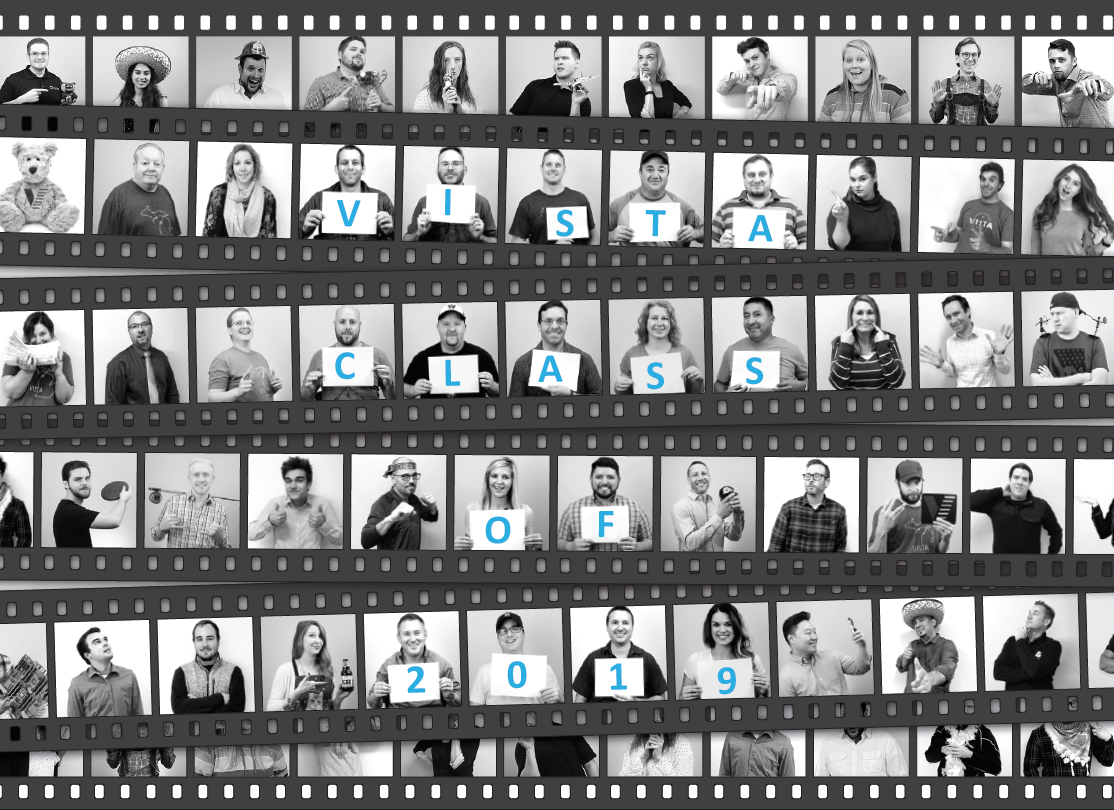 Proud of our West Michigan roots, we wanted to put together a movie theater themed gift box. Stuffed inside each Vista popcorn box is chocolate covered dried cherries fro Benjamin Twiggs (Traverse City), white cheddar popcorn from Dorothy & Tony's (Grand Rapids), Faygo pop (Detroit), mini Michigan shaped milk chocolate from Sanders (Clinton Township), and butter toffee peanuts from Sweet Temptations (Grand Haven).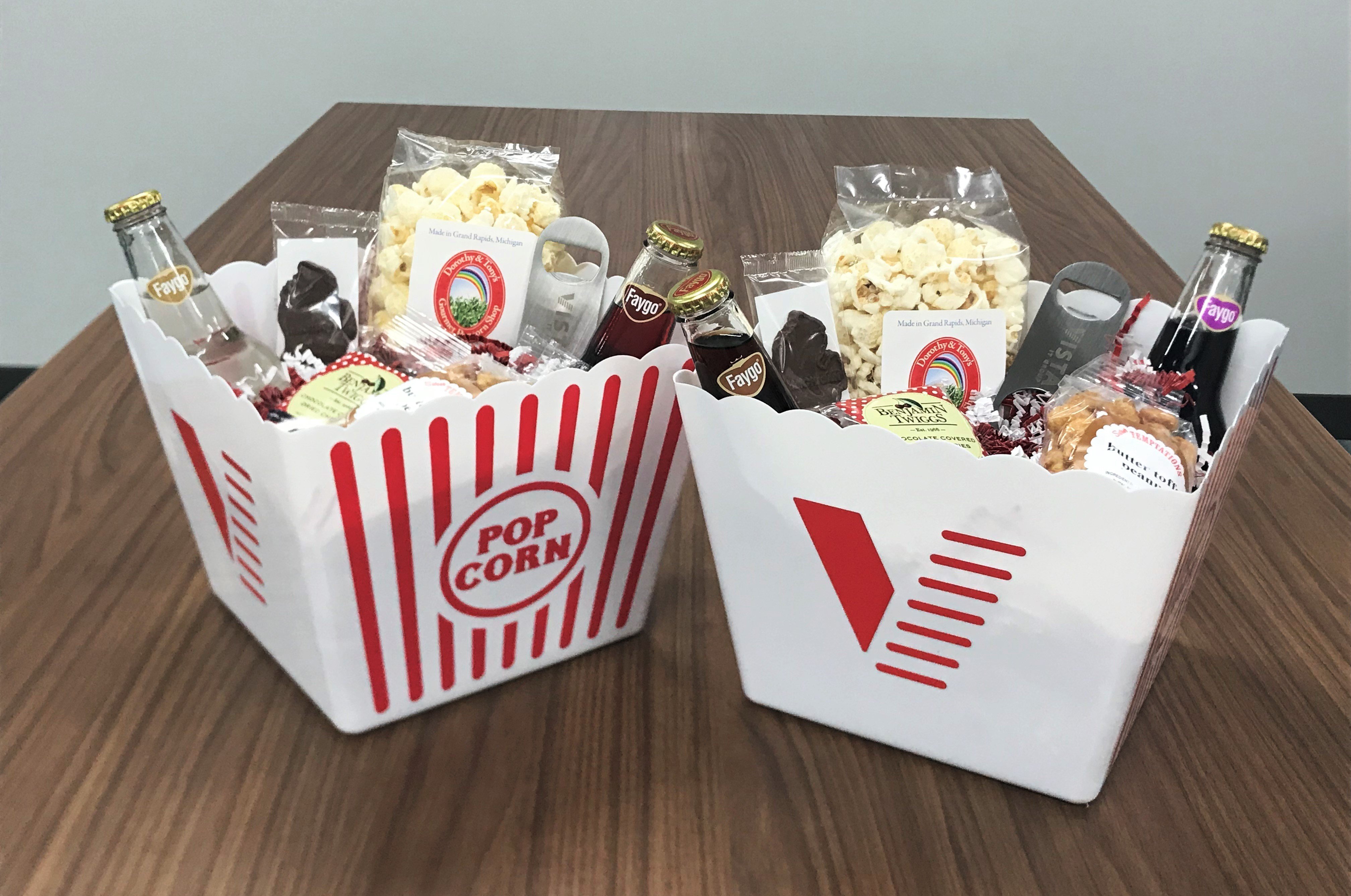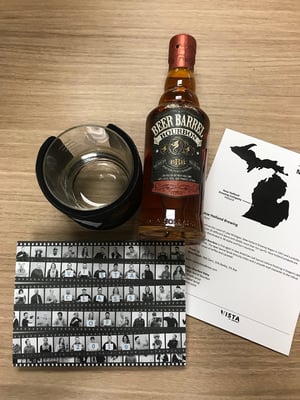 Our whiskey lovers received a small sampling of Beer Barrel Bourbon from New Holland Brewing Company in Grand Rapids along with an etched Vista whiskey glass to serve it in!
We had a lot of fun making the selections this year. We hope everyone enjoys our taste of Michigan.
Thank you to all of our customer and suppliers!
Season's Greetings from everyone at Vista!