Cisco Systems has announced the "End of New Service Attachment Date" for the Cisco Unified Computing System (UCS) B-Series Blade Servers which includes the B200 M4, B420 M4, B260 M4 and B460 M4. February 14, 2020 will be the last day to attach support to a new or existing SMARTnet contract on the affected products from Cisco.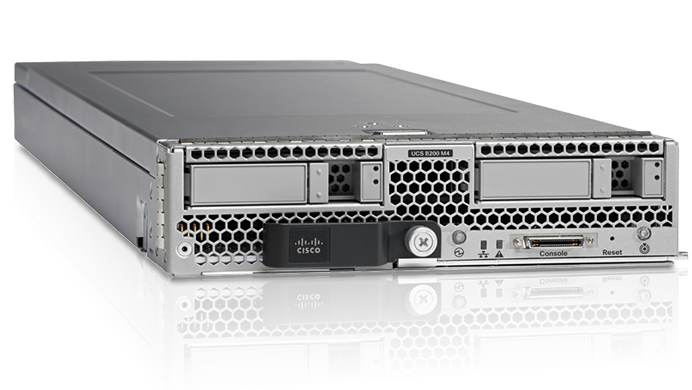 Vista IT Group will continue to offer these servers and components far beyond their End-of-Life/End-of-Support dates. Anticipating, availability issues as the End-of-Sale date draws near, we have been strategically increasing our inventory positions and currently have hundreds of refurbished and Cisco Excess units in stock.
Cisco Excess is a specially designated product suite offered by Cisco so customers can purchase Cisco approved used equipment more efficiently. Only a handful of companies have this customer relationship with Cisco, and Vista is among the largest providers of Cisco Excess products in the world. The Cisco Excess product suite encompasses virtually the entire portfolio including IP phones, routers, Catalyst and Nexus switches, UCS blade and rack servers, and accessories. Shop Cisco or Learn more about Cisco Excess.
For the full details and product specifics, please see the official Cisco End-of-Sale Announcement or Contact your Vista IT sales representative today.