Hyperconvergence is the result of re-thinking IT infrastructure to eliminate unnecessary complexity and costs. HC3 from Scale Computing is the most advanced hyperconverged infrastructure solution because it has redefined how storage is designed for virtualization and focuses on ease of use.
Join Scale Computing and Vista IT Group for a webinar where experts from Scale Computing will discuss how HC3 from Scale Computing can: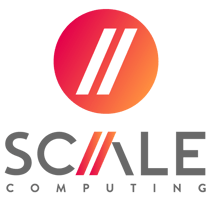 Reduce IT infrastructure cost
Simplify management and maintenance
Scale out as needed
Provide high availability and affordable disaster recovery
Tune VM performance as needed
Event Details
Date: Thursday, February 27
Time: 11:00 AM EST
Frank Seal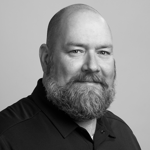 Senior Systems Engineer
Scale Computing
Frank Seal is a Senior Systems Engineer for Scale Computing, where he guides clients on hyperconverged platforms. An IT industry veteran with over 20 years of experience and roots back to early x86 virtualization; yet he remains active on current strategies while also influencing emerging technologies. Recognized as a multiple year VMware vExpert, he still maintains an active role within technical communities both locally & globally.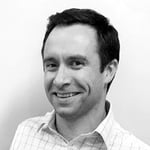 Rob Rowe
Director of Technology Services
Vista IT Group
Rob has been working in the technology industry as a Solutions Engineer for over 14 years. He specializes in enterprise architectures, with a focus on converged infrastructures, storage, and public and private cloud solutions. As Vista's Director of Technology Services, Rob leads a team of experienced Presales and Delivery Engineers.

Webinar Attendee Raffle
Anyone who attends the webinar and completes our brief ten question post-webinar survey will be entered to win a pair of Apple Air Pods!