Discover the best steps to achieving bulletproof endpoint protection. Learn about a few free things that can improve your security posture and how a layered approach to Endpoint Security can provide the ultimate defense against malware and bad actors.
This webinar will cover the top Endpoint protection topics, including: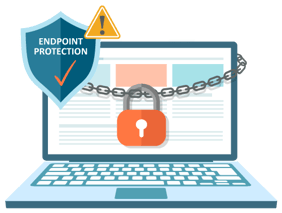 No-Cost Best Practices
Next-Gen Antivirus & Web Filtering
End User Security Awareness Training
Email Security (Spam Filtering & More)
Threat Detection & Response
Microsoft Azure Security
Event Details
Date: Wednesday, August 26
Time: 11:00 AM EST
Presenter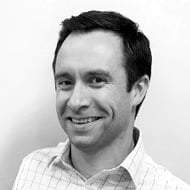 Rob Rowe
Director of Technology Services
Vista IT Group
Rob has been working in the technology industry as a Solutions Engineer for over 14 years. He specializes in enterprise architectures, with a focus on converged infrastructures, storage, and public and private cloud solutions. As Vista's Director of Technology Services, Rob leads a team of experienced Presales and Delivery Engineers.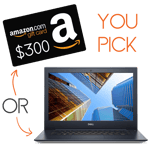 Webinar Attendee Raffle
Anyone who attends the webinar and completes our brief ten question post-webinar survey will be entered to win their choice of a $300 Amazon Gift Card or a Dell Vostro Laptop!