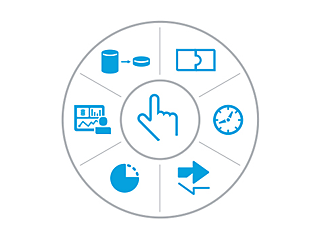 The Operating System (OS), along with its advanced features are at the foundation of HPE's 3PAR StoreServ platform. The 3PAR OS combines advanced virtualization capabilities with simple storage management, high efficiency, and world class performance.
Standard 3PAR OS Features
3PAR's Operating System was designed decrease administrative burden while increasing system utilization and performance.