Go beyond the hardware and understand what features, and software components can help round out your NetApp deployment.
Read More
Topics: Events, Storage, NetApp, Technology, Webinars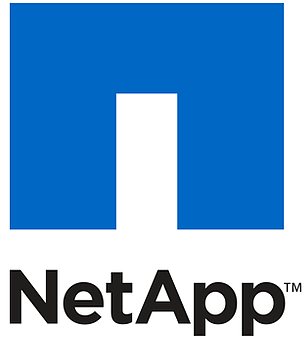 NetApp is among the fastest growing providers in the enterprise storage market, and with good reason!
Join us for a short webinar where we'll uncover the unique technology features which have played a key role in NetApp's success in the storage space. We'll also discuss the highlights of NetApp's latest software and hardware releases. Whether you're new to NetApp or a seasoned veteran, this webinar will deliver everything you need to know about NetApp in 30 minutes or less.
Read More
Topics: Events, Storage, NetApp, Technology, Webinars