Consolidate your on-premise and cloud environments to one screen for half the price! For a limited time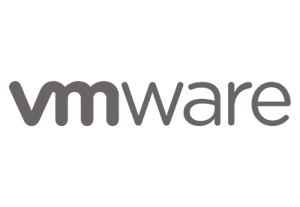 , VMware is offering 50% off your upgrade when you upgrade your vRealize Operations environment from Standard to Advanced or vRealize Operations Suite.
See how you can troubleshoot and remediate issues within the Software Defined Data Center (SDDC) and multi-cloud environment, while gaining visibility across multiple tiers and environments. With built in capacity planning, log management, customization, and automation, vRealize is the tool for managing the modern datacenter in tomorrow's world.
Don't own vRealize Operations?
Contact us
today for a free 60-day trial in your environment today!
This promotion ends on October 30,2019.
Find more information on this promotion here: https://www.vmware.com/promotions/2018-vrealize-operations-upgrade.html