Vista is proud to be a sponsor of the Kids' Food Basket's Feeding our Future Campaign.
About Kid's Food Basket
Founded in 2001, Kids Food Basket is a grassroots, community-lead initiative to address childhood hunger. KFB got its start by serving just over 100 kids through their Sack Supper program. Today they provide sack suppers for nearly 7,500 West Michigan children each day.
Feeding Our Future Campaign
The Feeding Our Future campaign is in place to raise funds for KFB's new facility planned to be built on their recently purchased 14.25-acre farmland property. This new facility will allow them to support an expanded Sack Supper program, host more volunteers, grow partnerships with local groups, increase the daily meals service from 7,500 to 15,000, and so much more.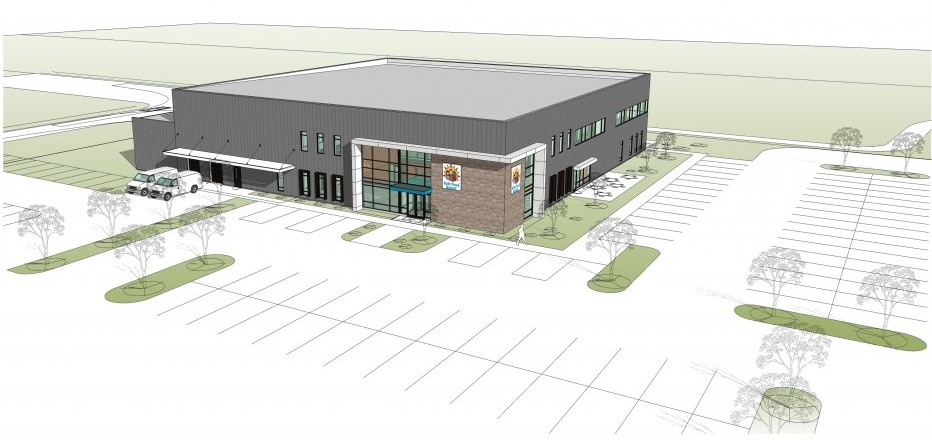 Sponsoring the Feeding Our Future Campaign
Our donation will be recognized on a beautiful donor wall at the entrance of the main corridor of the new facility. We are proud to support the Feeding Our Future campaign and contribute to the future of West Michigan children.
If you would like more information on Kids' Food Basket or if you would like to make a donation, you can visit their website at: https://www.kidsfoodbasket.org/.