Attending IAITAM ACE in San Diego? Be sure to stop by the Vista IT Group booth #63 and meet our Asset Recovery specialists, Steve and Molly! They both have a long history in the Asset Recovery business and will be there looking to develop new relationships and to say hello to old friends.
Vista focuses on reuse, the greenest form of recycling by purchasing decommissioned, surplus, unwanted, and unused datacenter equipment. Our Asset Recovery programs include cash, credit, consignment and profit-sharing options. We also offer Drive Erasure and Disposal services to ensure data security. For more information on Vista's Asset Recovery program, visit our Asset Recovery web page.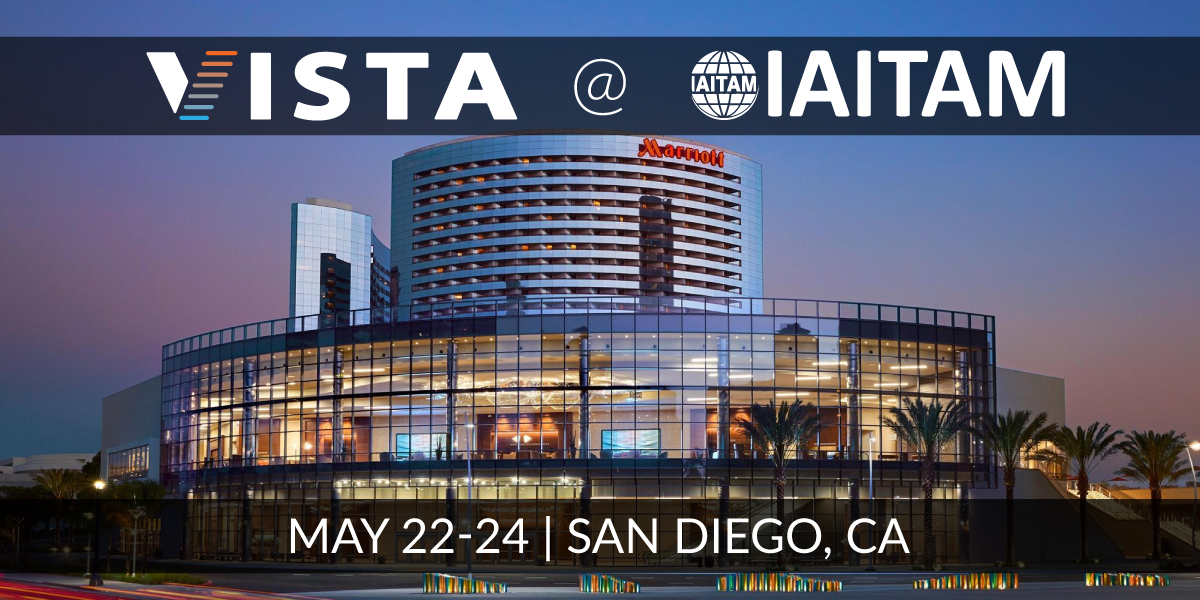 The International Association of Information Technology Asset Managers, Inc. ("IAITAM") is the professional association for individuals and organizations involved in any aspect of IT Asset Management, Hardware Asset Management, Software Asset Management and the lifecycle processes supporting IT Asset Management in organizations of every size and industry. The three-day conference will be held at the Marriott Marquis San Diego Marina in San Diego, CA May 22-24. More information on the IAITAM ACE conference can be found by following the link: https://iaitam.org/ace-itam-conference/
Not registered? No problem. There's still time!
Meet Molly and Steve

Molly Haag
Molly has been an Asset Recovery Manager with Vista IT Group for more than two years. Molly is a graduate of Michigan State University. In her spare time, Molly loves to run, hike, workout, or do anything active. Her favorite thing about working at Vista is the opportunity to lean the entire business by wearing many hats.

Steve Taylor
Steve is currently the General Manager at Vista IT Group and has been with the company for more than 16 years. Steve is a graduate of Aquinas College (B.A.) and the University of Georgia (M.B.A.). In his spare time, Steve is an avid runner and cyclist. His favorite thing about working at Vista is the opportunity to positively impact the direction of the company.