Vista IT Group is pleased to announce its new relationship with Nutanix as an Authorized Global System Integrator (GSI). The Nutanix platform enables organizations to build, operate, and manage multi-cloud architectures at any scale. This is achieved through the Enterprise Cloud OS software's ability to combine private, public, and distributed cloud environments, providing a single point of management for IT infrastructure and applications.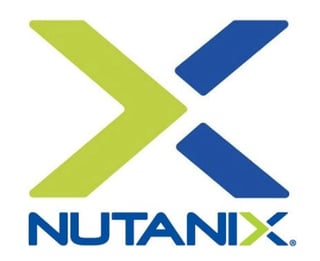 Nutanix solutions are built on popular industry-standard, hyper-converged hardware: providing an entire infrastructure stack through the integration of compute, virtualization, storage, networking, and security. With simplified management of IT infrastructure, Nutanix reduces complicated tasks to a single click.
Vista's new partnership with Nutanix aims to expand upon our world-class integration services and core competency in Data Center solutions.
To learn more about Nutanix, visit https://www.nutanix.com/ or contact Vista IT Group today!