Grand Rapids, MI. Vista IT Group, a leading provider of data center infrastructure, announced today the site of their new corporate headquarters and distribution facility. Expected to be completed in the fall of 2017, Vista's new location will include an enterprise capable integration facility and 80,000 square feet in combined warehouse, staging and logistics space.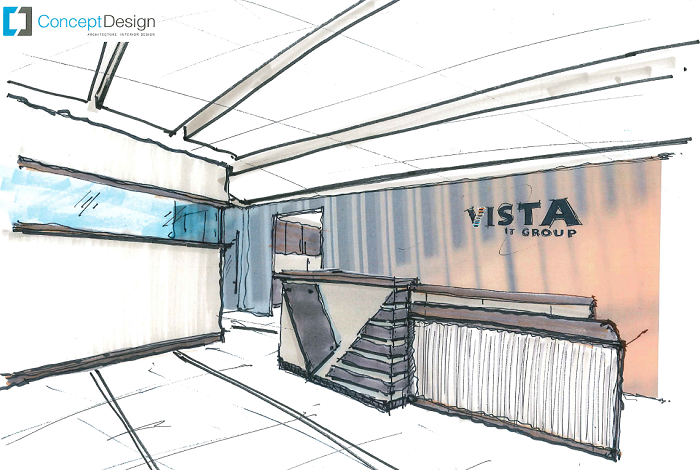 Factors such as continued growth, new OEM relationships and strong demand in the infrastructure space were among the reasons sighted for making such a sizable investment. "That, and we're simply out of space", said Jeff Stevens, Vista IT Group's President. "Since January of this year, we increased our staff by 40%, and our inventory positions have more than doubled. This new state-of-the-art facility will allow us to better serve our employees and our customers for decades to come."
Vista's strategically integrated product portfolio of Cisco, Dell Technologies, Hewlett Packard Enterprise, Lenovo, Microsoft, VMware and Veeam, allow services and programs to be custom tailored to solve a myriad of business issues. Speaking to their program growth, Steve Taylor, Vista's General Manager goes on to say, "We're one of Cisco's largest Excess customers in the country and we're among a handful of business partners in the world who have achieved Lenovo Gold partnership status in their DCG (Data Center Group) program. That kind of growth has put incredible pressure on a building that we've been in for over 20 years."
About Vista IT Group: Vista IT Group is a national technology provider serving customers in every state representing multiple industry sectors and verticals. Having over 30 years' experience as a global technology provider, our unique business model serves as a strategic complement to the conventional global information technology supply chain. Possessing warehouse, logistics, and full integration capabilities, our ability to execute is unheard of in today's industry where most technology providers are leveraging external resources to provide their value propositions to their customers.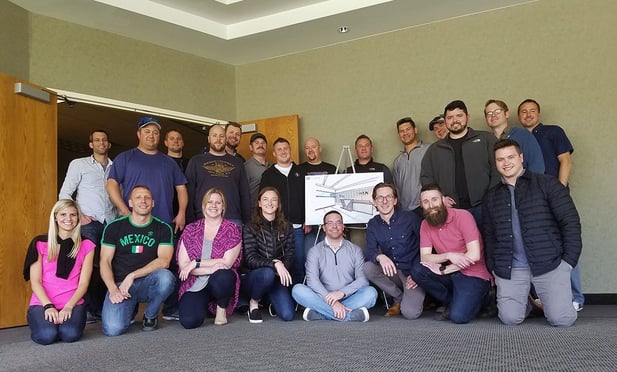 To learn more about Vista IT Group or to schedule a tour of the new facility, visit them at: http://www.vistaitgroup.com/