Grand Rapids, MI - Vista IT Group has emerged as one of the largest locally-owned technology companies in West Michigan following a series of mergers and acquisitions in the area. A vibrant local economy, coupled with a concentration of well-established technology companies, meant it was only a matter of time until those investment dollars would find their way to West Michigan.
In just the past five years alone, West Michigan has seen the sale of NetTech to Presidio, MCPC's Advanced Technology Integration Group to Logicalis, Service Express' investment from Pamlico Capital, and Data Strategy's announcement in August of its merger with Trace3, an H.I.G. company. "It wasn't long before Vista became one of the largest Michigan-owned technology companies and solutions providers in the country," said Jeff Stevens, CEO of Vista IT Group.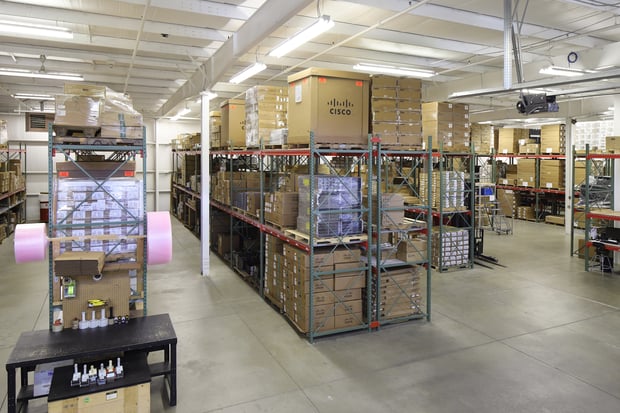 Late last year, Vista IT Group was purchased by a local businessman with a long history in the tech industry. The change in ownership seems to have been a catalyst for Vista's rapid growth. No one anticipated how quickly Vista would expand. "In the past 24 months, our business has grown by 40%, we've moved into a brand-new headquarters, extended our product offerings, increased staffing by 200%, and rolled out a national maintenance program," said Stevens.
Stevens explained that, "Our former holding company had so many brands, most people in the Midwest only knew about our sister companies. Vista actually has very deep technology roots in West Michigan. We can trace this company's lineage back more than 30 years." Vista began as an e-commerce store front for Great Lakes Computer, but today Vista has over 8,000 customers on four continents. "We were an experiment that went really, really well," says Matt Burch, Director of Sales.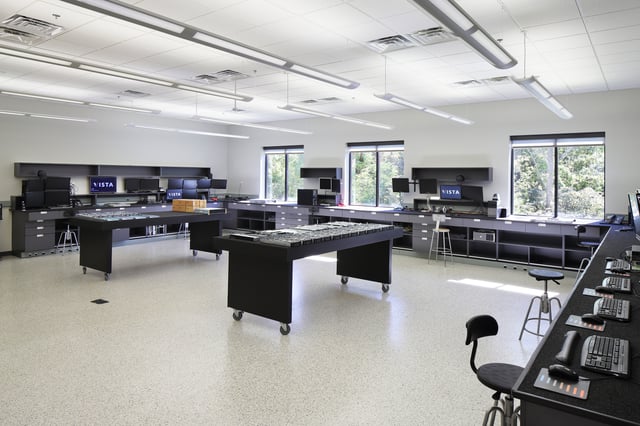 "Now that Vista is on its own, with strong financial backing, we will easily continue on our high-growth trajectory. There is nowhere this company cannot go," said Steve Taylor, Vista's General Manager
For more information, contact Vista IT Group on the web.
About Vista IT Group
Vista is one of the largest and most established technology providers in the country. Since 1986, we have been serving customers through core competencies in Data Center, Supply Chain and Technology Services. Uniquely equipped with certified engineers, warehouse facilities, and logistics expertise, our business model can quickly respond to the ever-changing technology needs of our customers. Vista IT Group provides a broad range of programs and professional services to help integrate strategies around our customers' information technology, data, and lifecycle management needs.
You can take a virtual tour of the Vista headquarters here: http://bit.ly/VistaTour2018