Vista IT Group announced today it was named a top growth partner of the year in Lenovo's line of top selling servers. Vista IT Group's strategic investments in Lenovo as a business partner, combined with their impressive sales growth easily distinguished themselves amongst thousands of resellers across the county.
Specializing in high volume custom-configured industry standard servers, coupled with deep subject matter experience, Vista has quickly risen to one of Lenovo's top partners in the nation, according to Synnex a Lenovo distributor. Boasting a 64,000 square foot warehouse and technical facility, Vista is uniquely positioned to deliver highly customized datacenter products, quickly and affordably. These capabilities help customers realize ROI more quickly on their infrastructure (from technology) investments.
Distributors faced with constantly changing consumerdemands and the dynamic nature of information technology, are increasingly turning to company's like Vista to leverage their national logistics capabilities to minimize supply chain disruptions in the Lenovo System x market. "Vista IT Group's success comes from its customer-centric business model andits ability to maintain a large inventory of our most popular server models." said Teel Dunlap, Channel Sales Director for the Central Region at Lenovo.
"IBM exiting the x86 space a few years ago, was very disruptive to the marketplace. Customers were suddenly forced into making platform decisions they weren't ready for." said Steve Taylor, Vista IT Group's General Manager. "Lenovo's investment in channel partners and commitment to the System x line has helped us smooth out that transition for our customers."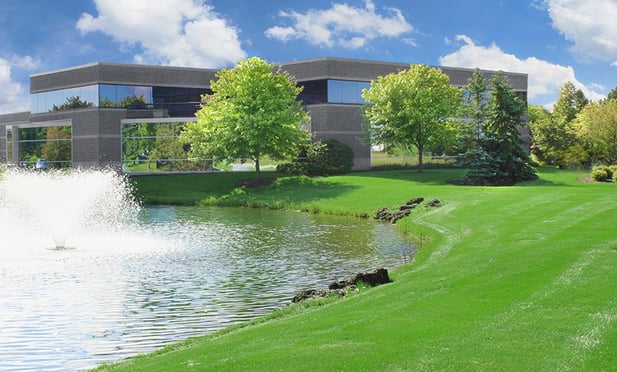 About Vista IT Group: Vista IT Group is a national technology provider serving customers in every state representing multiple industry sectors and verticals. Having over 30 years' experience as a global technology provider, our unique business model serves as a strategic complement to the conventional global information technology supply chain. Possessing warehouse, logistics, and full integration capabilities, our ability to execute is unheard of in today's industry where most technology providers are leveraging external resources to provide their value propositions to their customers.
About Lenovo: As one of the largest Lenovo Authorized Business Partners in the country, Vista IT Group has the ability to provide our customers with the best products, knowledge, and pricing for Lenovo's enterprise portfolio. Founded in 1984, Lenovo designs, develops and manufactures servers and storage products for enterprise markets and much more. Lenovo has also strategically formed partnerships with storage companies like Nutanix for Hyperconverged, Juniper for networking, and Nimble for storage to provide next-level solutions.
About Synnex: Headquartered in Fremont, California and with operations in 26 countries, Synnex is an industry leader in IT distribution. Synnex brings more than 30,000 technology products from over 300 of the world's leading and emerging manufacturers to over 20,000 resellers in the United States and Canada. Synnex is listed on the New York Stock Exchange was ranked 212 on the Fortune 2016 Fortune 500.
To learn more about Vista IT Group, visit them online at http://www.vistaitgroup.com/ or
call 888-870-8847.