We are happy to announce the addition of Kyle Whitaker and Sung Woo Lee to the Vista IT Group team.
Kyle Whitaker joins us as a Cisco Product Manager where he will help the networking team manage inventory and focus on sales with a specialty in serving our indirect markets. He attended Bowling Green State University in Ohio where he obtained a Bachelor of Science in Communications, Education, and Sports Management.
Kyle brings previous experience in the information technology industry where he has held various positions in sales development.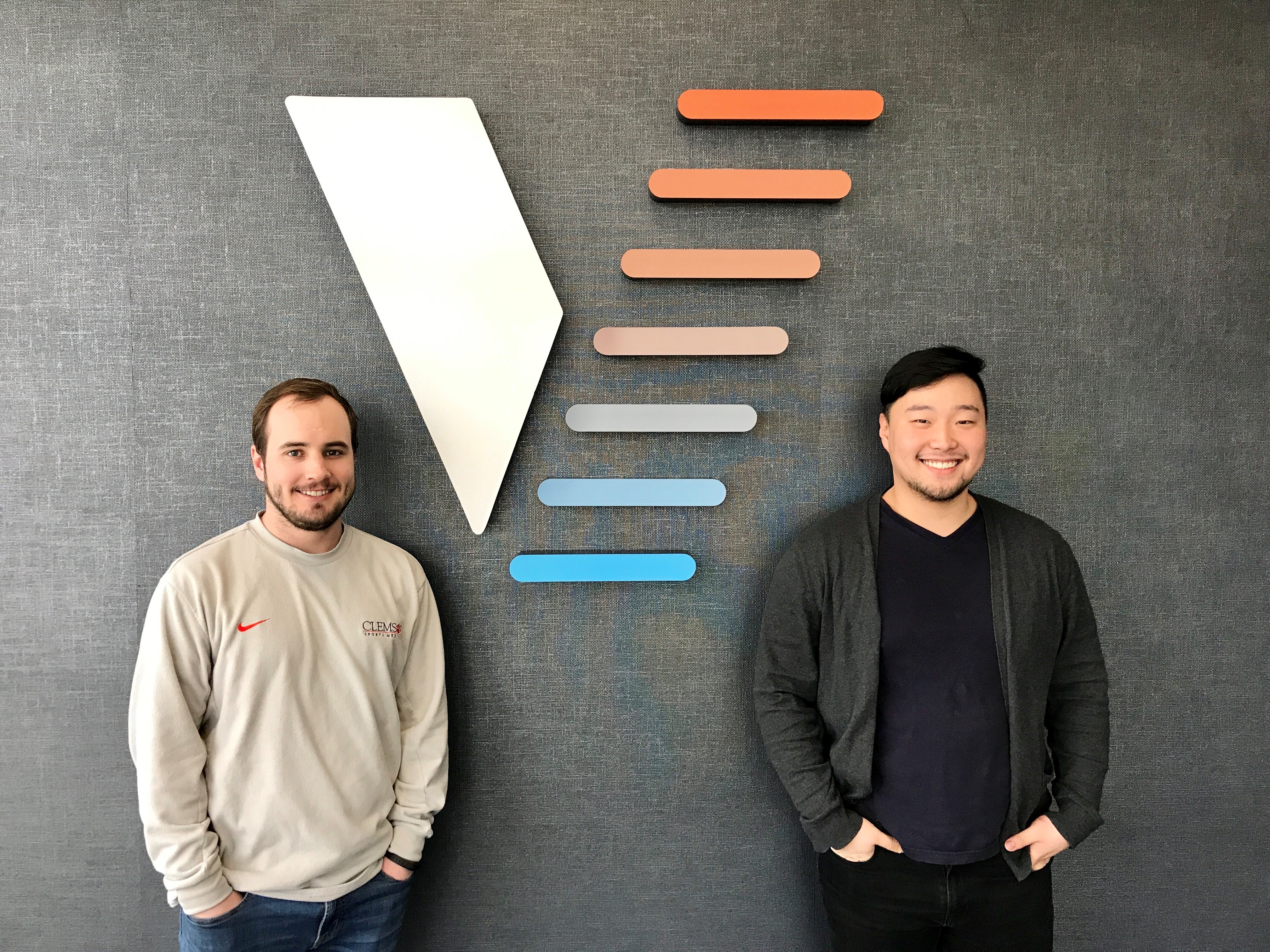 Sung Woo Lee joins Vista as an eCommerce Marketing Specialist where he will focus on product representation and web sales through our various online storefronts. He was born in South Korea, grew up in Jordan, and moved to the Grand Rapids, MI area to attend College. Sung Woo is a recent graduate of Calvin College where he obtained a Bachelor of Arts degree with a triple major in international relations, psychology, and philosophy.
Kyle and Sung Woo bring a wealth of experience and industry knowledge that will help Vista continue to provide exceptional experiences for our customers and continue our high growth trajectory.
If you are interested in joining the Vista IT Group team, please check out our current job openings here: www.vistaitgroup.com/careers.