We are happy to announce the addition of Evan Lagendyk to the ever-expanding Vista IT Group team! Evan joins us as a Warehouse Specialist where he will be helping in every aspect of operations including receiving, logistics, inventory management, and shipping. Before joining Vista, Evan worked as an installer for fire suppression systems but ultimately wanted something less physically demanding.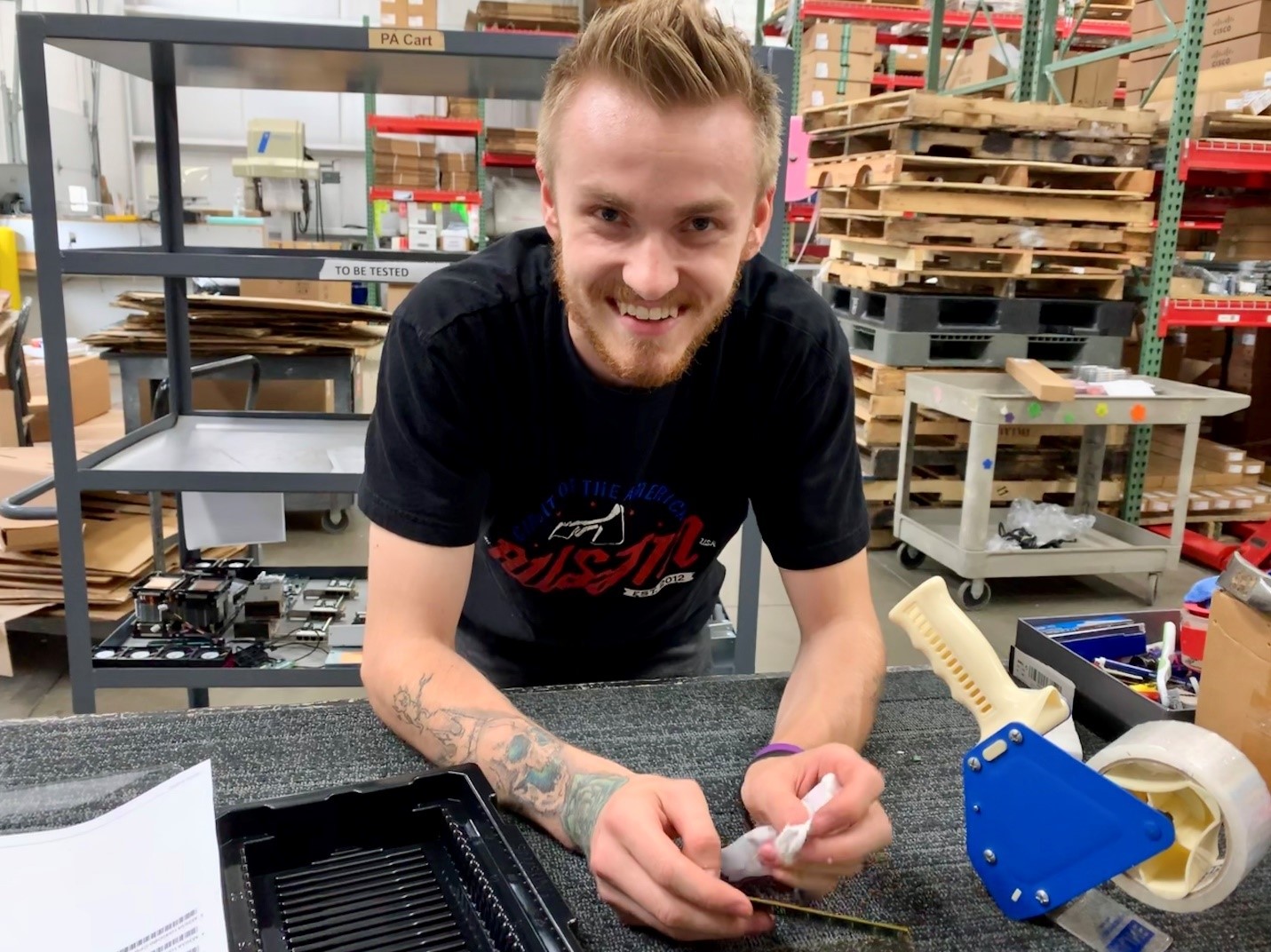 Evan was raised in Wayland, MI but moved to Louisiana for a few years for work. After spending time away from his family and receiving a job offer back in Michigan, he decided to move back. In his free time, he enjoys fishing, watching movies, doing anything with or around cars, and might possibly be the biggest hockey fan here in the office.
Evan brings experience and knowledge that will help Vista continue to provide exceptional experiences for our customers and continue our high growth trajectory.
If you are interested in contributing to a world class culture, please submit your resume here: www.vistaitgroup.com/careers