We are happy to announce the addition of Shelly Guigar to the Vista IT Group team as a Renewals Coordinator.
In this highly specialized role, Shelly will be working with our Account Managers and customers in helping them manage the complexity of their IT contracts, licenses, software & support renewals.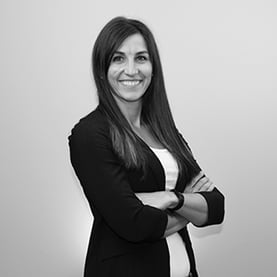 Shelly attended Central Michigan University where she earned her bachelor's degree in Business Administration and Management. She has held previous positions in sales and service support where she managed the contract and audit teams, fostered relationships with customers and vendors, and implemented process improvements.
Shelly brings knowledge and experience that will help Vista continue to provide exceptional customer experiences and help us continue our high growth trajectory.
If you are interested in contributing to a world class culture, please submit your resume here: www.vistaitgroup.com/careers