We are happy to announce the addition of Ashley Adair and Ericka Braley to the ever-expanding Vista IT Group team!
Ashley Adair joins Vista as a warehouse specialist. She will be helping every aspect of operations including receiving, logistics, inventory management, and shipping. Ashley comes to Vista with several years of inventory and retail experience.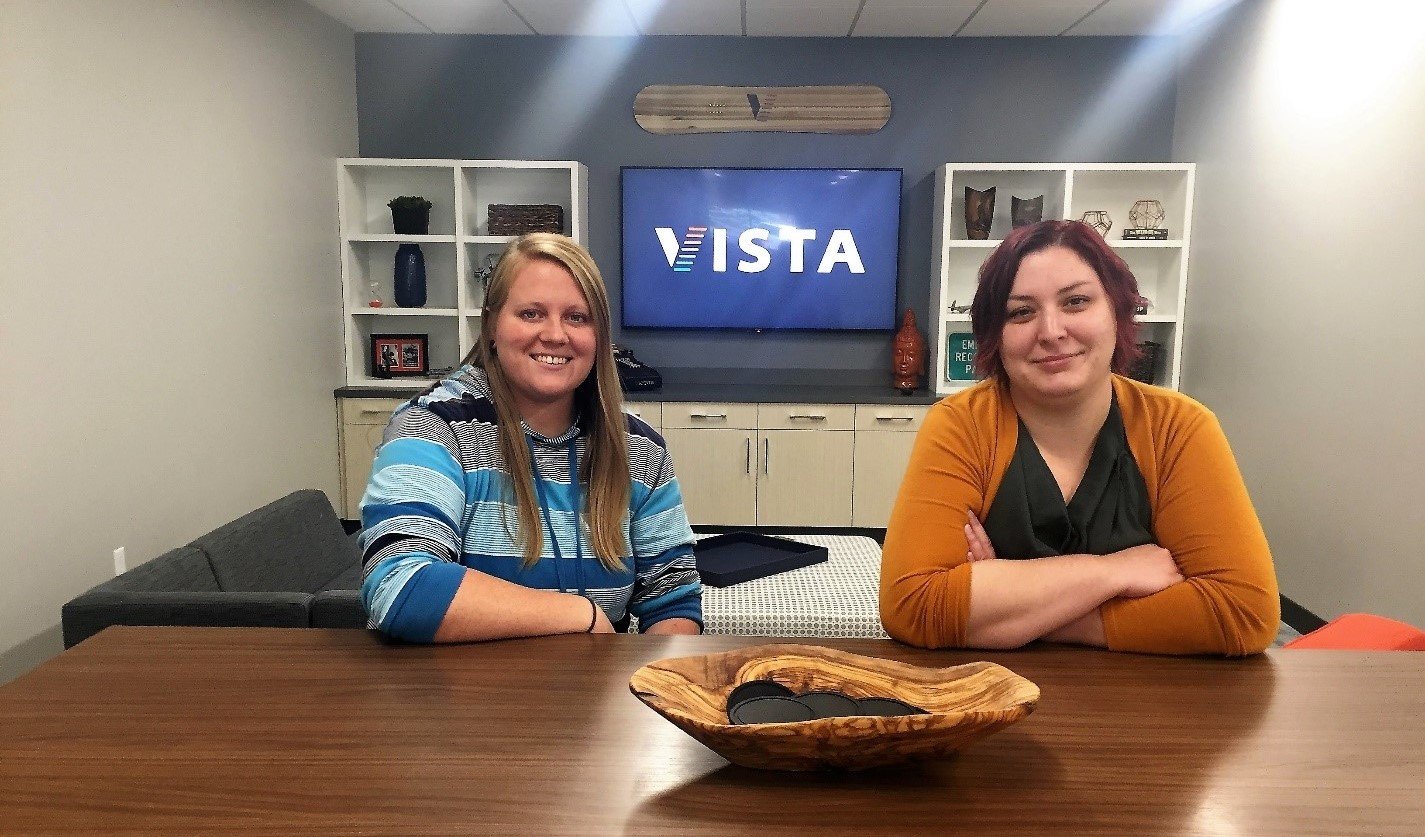 Ericka Braley joins Vista as an Accounting Supervisor. She will be responsible for overseeing all accounting functions for Vista including managing P&L. In her role, Ericka will also support managers within the organization relating to their areas of responsibility and the inter-dependencies between Vista Finance.
Ashley and Ericka bring a wealth of experience and industry knowledge that will help Vista continue to provide exceptional experiences for our customers and continue our high growth trajectory.
If you are interested in contributing to a world class culture, please submit your resume here: www.vistaitgroup.com/careers