We are excited to announce the addition of two new members to the Vista IT Group team. Tyler Boyd and Carlee Bueche join us as Account Managers where they will be helping customers with their infrastructure and technology needs.
Tyler attended the University of Colorado in Boulder, CO where he obtained a bachelor's degree in economics. Tyler has more than six years of experience in the information technology industry and has held previous positions as an account manager in the Chicago and Detroit areas.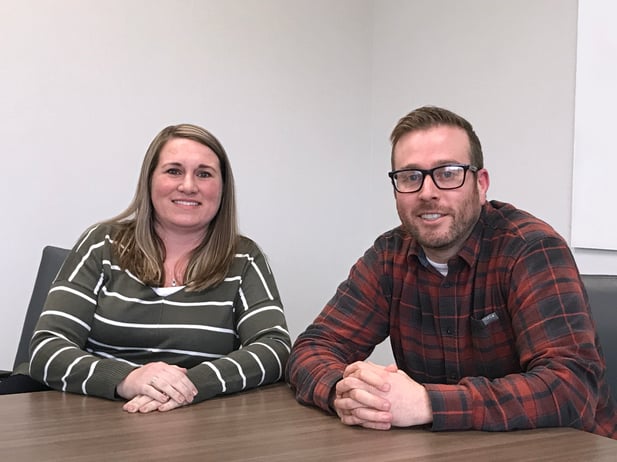 Carlee attended Davenport University in Grand Rapids, MI where she obtained a bachelor's degree in Business Administration and Management. Carlee is new to the technology industry and is excited about starting her new career.
Both Tyler and Carlee bring a wealth of experience and industry knowledge that will help Vista continue provide exceptional experiences for our customers and continue our high growth trajectory.
If you are interested in joining the Vista IT Group team, please check out our current job openings here: www.vistaitgroup.com/careers.